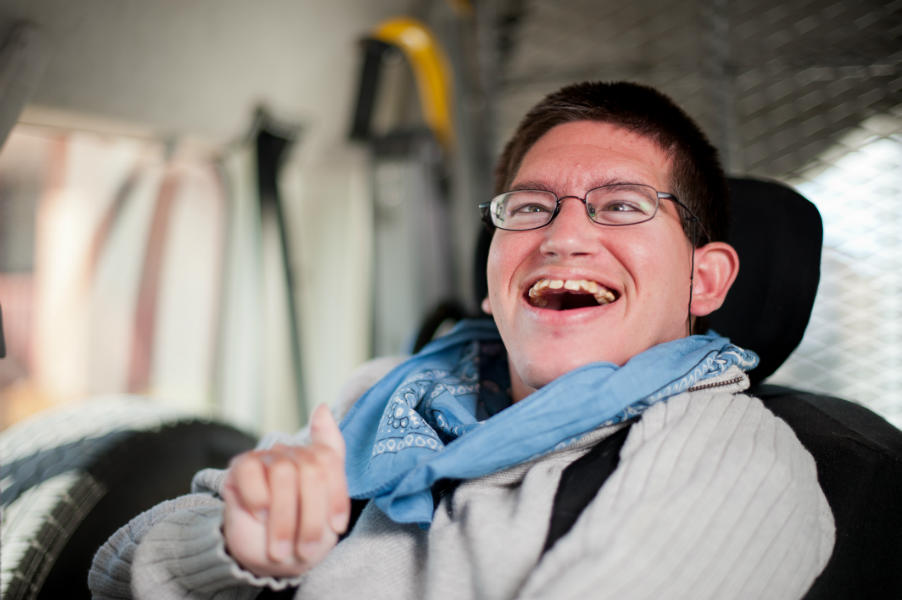 A Passion For

Life
Person Centered
Our staff are committed to the creative pursuit of what is important to and important for each person we support. A strong sense of community, social opportunities, meaningful employment (including supported employment opportunities), and matched residential services are all opportunities available at Range Center.
We are the only provider in Northeastern Minnesota with our unique specialty….
We specialize in the dual service model of Vocational Services & Residential Services. Through this model we have the ability to offer tailored continuity of care all under one umbrella for the people we support. During the day individuals can participate in Day Services with our DAC program in Chisholm and/or our SoHo Arts program in Hibbing; with many also living in our Residential homes.
Interested in receiving Vocational Services, but you don't live in a Range Center home? No problem! Many people attending our Vocational Services programs live on their own, with family, or in other homes. We're here to support you in the pursuit of meaningful work (whatever that may look like)!
Click to Learn More About: Vocational Services Opportunities
Interested in living in one of Range Center's group homes, but maybe you're not ready for work or you're retired? If that works for you, that works for us! Many individuals living in our Residential homes are retired or may not be interested in work. We'll help you build a daily program so that you spend your days doing what you're interested in!
Click to Learn More About: Residential Services Opportunities