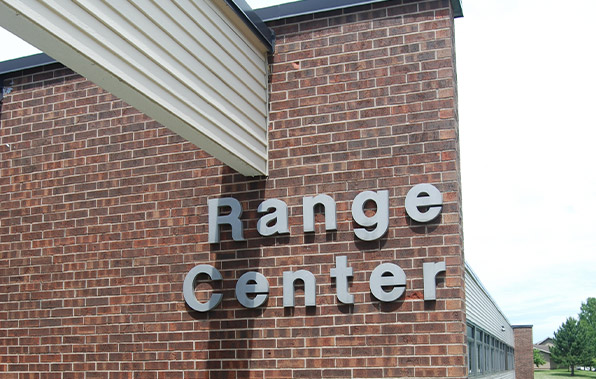 A Passion For

Life
Mission
Our mission is to ensure education, promote employment opportunities, and provide residential services to encourage people with developmental disabilities to become active, participating members of the community.
Philosophy
Taking Pride in All We Do! Range Center, Inc. Employees:
Recognize the clients we serve are the most important people in our organization; their physical and emotional needs take precedence over everything else.
Realize the people we serve are not dependent on us; we are dependent on them.
Understand the client is not an interruption in your work; they are the purpose of it.
Know we are not doing a favor by serving the client; they are doing us a favor by giving us the opportunity to do so.
Understand the client is not someone to boss, argue or match wits with; they are a person to be listened and responded to.
Insist the client is a person who brings us their wants and choices; it is our job to find a way to make them happen with respect and dignity.
Belief Statements
WE BELIEVE the purpose of Range Center, Inc. is to provide and expand services to people with intellectual/developmental disabilities
WE BELIEVE people with intellectual/developmental disabilities are individuals with equal rights in all aspects of life.
WE BELIEVE all people learn and grow through relationships in a positive, reinforcing environment. Each person's interests, wants and experience are valuable for successful teamwork and individual growth.
WE BELIEVE our community is an asset to our organization by providing opportunities, resources, and financial support.
WE BELIEVE family plays a key role in the lives of people with intellectual/developmental disabilities.
WE BELIEVE the role of Administration is to develop and maintain organizational leadership and innovation. The Administrator is a supportive leader who promotes teamwork within our organization.
WE BELIEVE regulations legislated by the State of Minnesota are designed to ensure quality services. Our policies reflect Range Center's commitment to excellence.
About Us
Range Center, Inc. has a proud history of providing comprehensive services across Minnesota's Iron Range to adults and children with intellectual and developmental disabilities. Incorporated November 14, 1963.