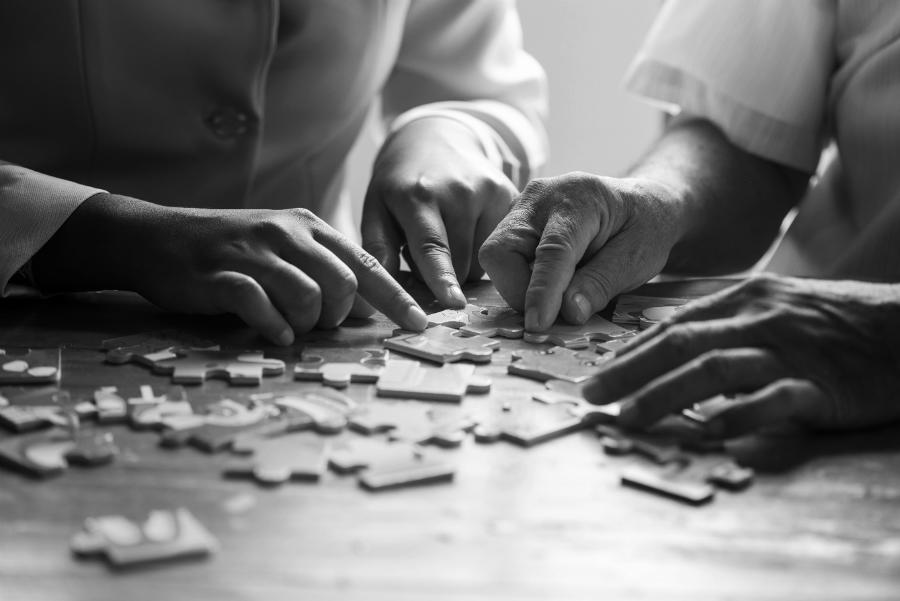 A Passion For

Life

Range Center, Inc. is a private nonprofit organization; therefore, the governing body is a volunteer board of directors. Members may serve two 3 year terms – a total of 6 years. The board of directors is a policy making board. The board works with the Chief Executive Officer, who in turn, employs management and accounting personnel to oversee general operations.

The board meets the fourth Monday of scheduled months at 5:30 pm in Chisholm. Information to be discussed at meetings is distributed in advance, thus allowing time for study prior to meetings. Meetings usually adjourn by 7:30 pm. Board members are also expected to participate on one of five standing committees, according to their areas of expertise and needs of the organization. Committees meet at least 1 time per quarter for 2 hours.

We continually accept applications and nominations for Range Center's board of directors. If you are interested in applying for a future board position, please complete the attached application and return it to the address provided as soon as possible. Due to many nominations received and limited vacancies on the board, completed applications may be kept on file for at least 4 years.