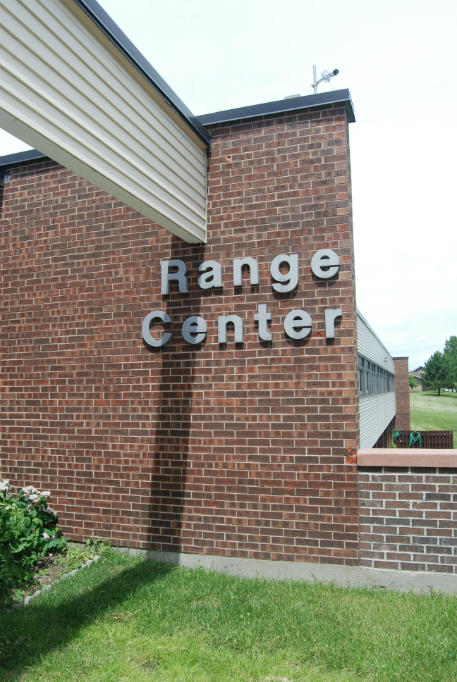 A Passion For

Life
Facility Rental
Pool
Range Center's main building houses our heated shallow pool, sauna, and attached locker rooms. With the supervision and support of our professional staff, individuals served by Range Center, Inc. have opportunities to utilize our pool during scheduled times for leisure activities, exercise, & support services/therapy! We are also proud to partner with our local community to rent our pool for health swim and swim classes throughout the year. Contact Chisholm or Hibbing Community Ed to request more information or sign-up for upcoming Community Ed swim classes.
Our pool typically opens the week after Labor Day and Closes the Friday before Memorial Day. Parties are not available between Memorial Day and Labor Day. 
Pool Dimensions: 1′ to 5.5′ deep; 36 1/2′ x 28′
Pool Information Line: (218) 254-7766
Gym
Our gymnasium is centrally located in Range Center's main building. Equipped with basketball hoops, a score board, and balls – a great place for playing games, doing activities, or simply having fun! Did we mention you could have a Rock Band Concert in there?… We know people who have!
Gym Ceiling is 18′, 400 Standing Capacity
Cafeteria
Range Center has a full service licensed kitchen with an attached large cafeteria. During the workday, our Vocational Services Program offers a concession for purchasing snacks from the kitchen – our cafeteria is the perfect space to enjoy work breaks and lunch time socializing with co-workers! Beginning Friday afternoon, we usually see the cafeteria decorated for the next Birthday Party or Baby/Bridal Shower.
Interested in reserving our Pool/Gym/Cafeteria?
contact Range Center's main office at
(218) 254-3347
Application for Facility Rental can be found here:
Download Printable Application for Facility Use (PDF) >>
Employee Perk: When you're an employee of Range Center, Inc., you qualify to reserve our facility pool, gym, or cafeteria (free of charge), during scheduled times as available. Sunday rentals are for employees only.
Catering
Range Center's kitchen is also utilized by our Culinary Arts Program where individuals attending the Vocational Services Program prepare delicious dishes for catering orders! In June 2019 we set out to expand our services in order to provide our community with quality catering services, while also continuing to support clients in work readiness skills and valuable work experience. Interested individuals work in several supported positions within our kitchen setting; working as bussers, dishwashers, kitchen assistants, and prep workers. Individual's learn soft skills of having a purpose-filled job, and also technical skills specific to their position. This includes basic food safe practices, food prep skills, portioning, etc.
We offer a full Catering Menu for breakfasts, brunches, lunches, dinners and parties!
Interested in having your next event professionally catered by us? contact us at (218) 254-7751 or kphelps@rangecenter.com