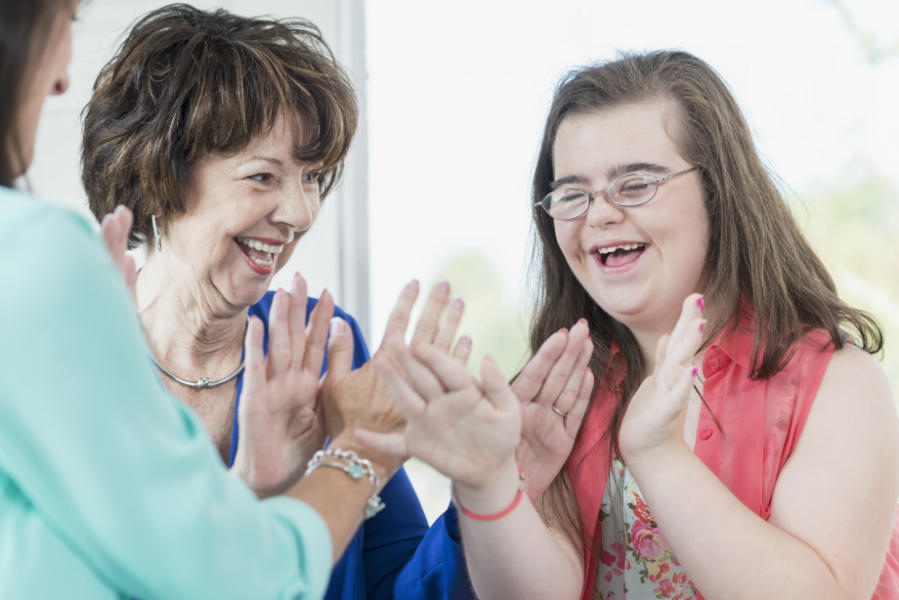 A Passion For

Life
Day Services
Our Vocational Services offers day services opportunities to teach individuals new skills, create lifelong friendships, enjoy activities in the community, and gain independence. Through person-centered planning our Day Services programs allow our nearly 80 clients to choose work areas according to their interests, strengths, and abilities. We offer center-based programs, community employment and work services including candle manufacturing, recycling, culinary arts, clerical duties, enclave work sites and/or recreational opportunities.
Range Center also offers a chore services program during the summer. Supported individuals can choose to participate in lawn care tasks such as lawn mowing, weed whipping, and raking leaves for those in our community. Through this program individuals learn valuable life skills and responsibility, while being actively engaged community members!
Our licensed Day Services provides the following: Day Support Services; Day Training & Habilitation (DT&H); Employment Development Services; Employment Exploration Services; Employment Support Services; Pre-vocational; and Structured Day.
We are currently accepting applications for admission!
To talk with someone about scheduling a tour or the admission process, please contact:

Kim Phelps, Director of Vocational Services
(218) 254-7751
Download Printable Application for Services (PDF)>>